FASHION DESIGNER • ARTIST • INTERNATIONAL SPEAKER • AUTHOR • MODEL
Hanalei Swan 🌏 Unstoppable Family Book
HOW TO "BE" & "RAISE" AN UNSTOPPABLE KID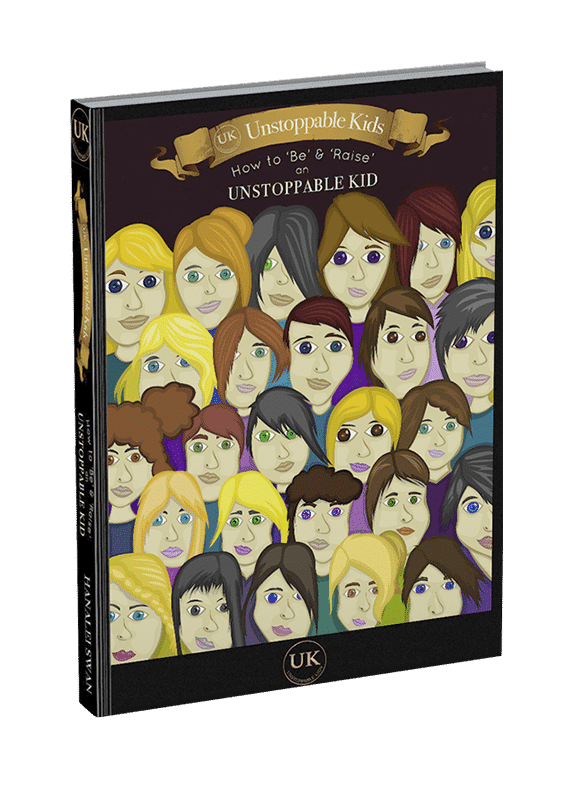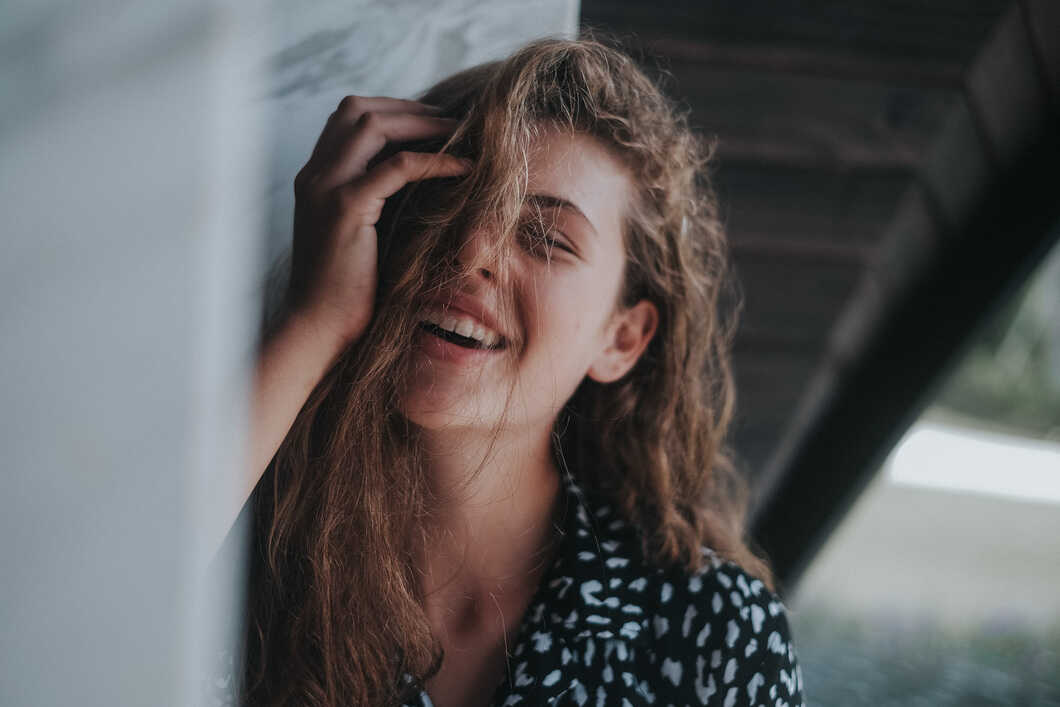 MY STORY
HI, I'M HANALEI!
Most kids are asked, "what do you want to be when you grow up?" But I wasn't  asked that, I was asked, "what do you want to be now?" This question changed my perspective on what I could do at such a young age, and instead of thinking I had to wait to become a fashion designer until i was 20 or 30, I decided to do it now and started designing at the age of 7 years old. (I'm currently 12).
I was one year old when I started traveling. I left the USA to travel abroad with my parents. They wanted me to learn from real life, not from a text book. 
In that time we have visited and lived in 6 continents and over 36+ countries. Most people think I have grown up different than other kids my age but I think it's pretty normal. I've attended schools in countries like Brazil, Panama, Peru, Mexico, and Indonesia. I've had the opportunity to see some incredible places and meet amazing people. 
UNSTOPPABLE FAMILY
DAY IN THE LIFE SHOW…
Not everyday is the same,
but they're all Unstoppable.
Hanalei's 12th Birthday and Fashion Show 2019
The #wearslow movement is about educating people on slow fashion, choosing sustainable materials and thinking before you buy. All our clothing is made ethically and with sustainable materials like bamboo, for every item of clothing we saw we donate a uniform to children in need.
Spring / Summer 2019 Collection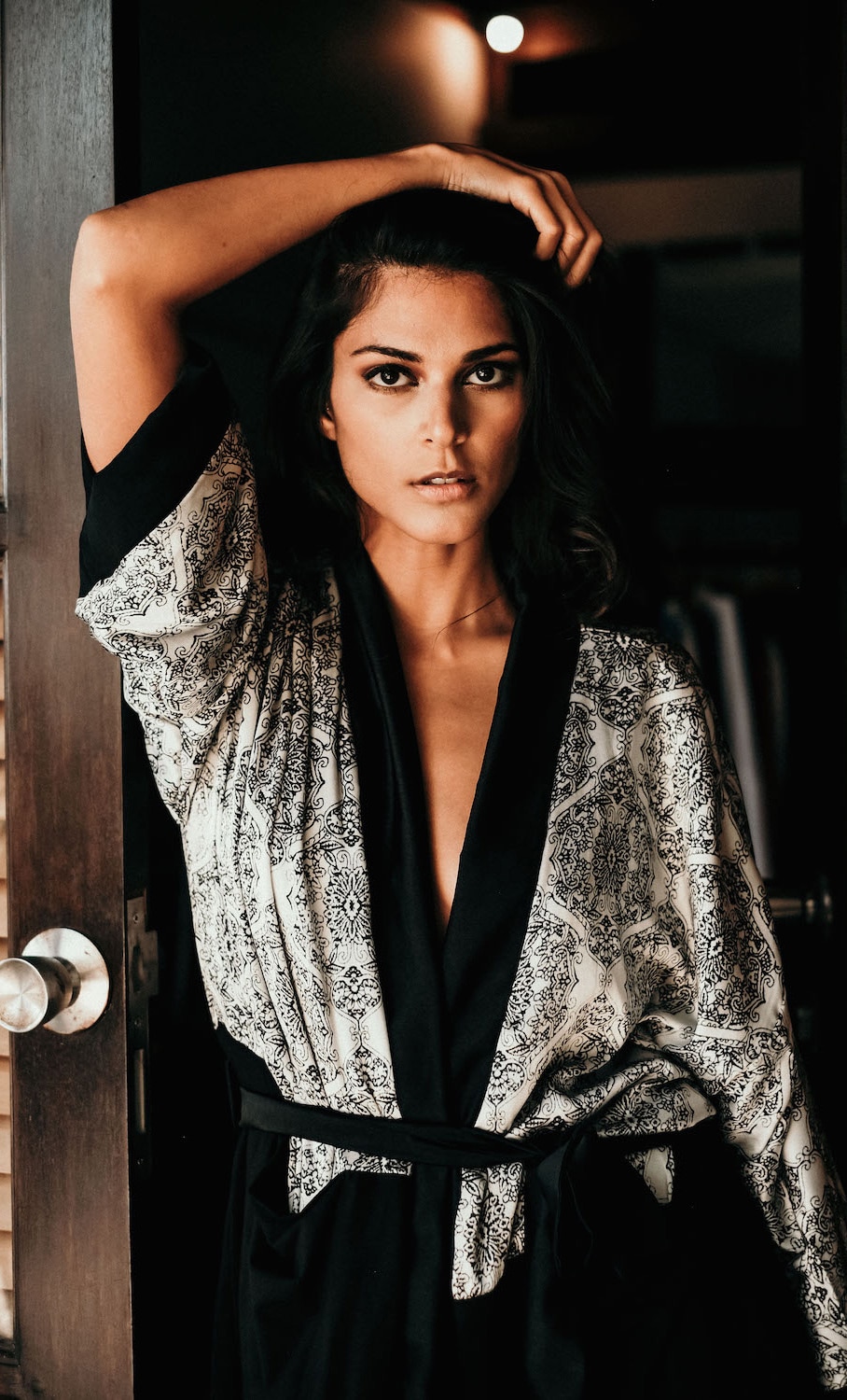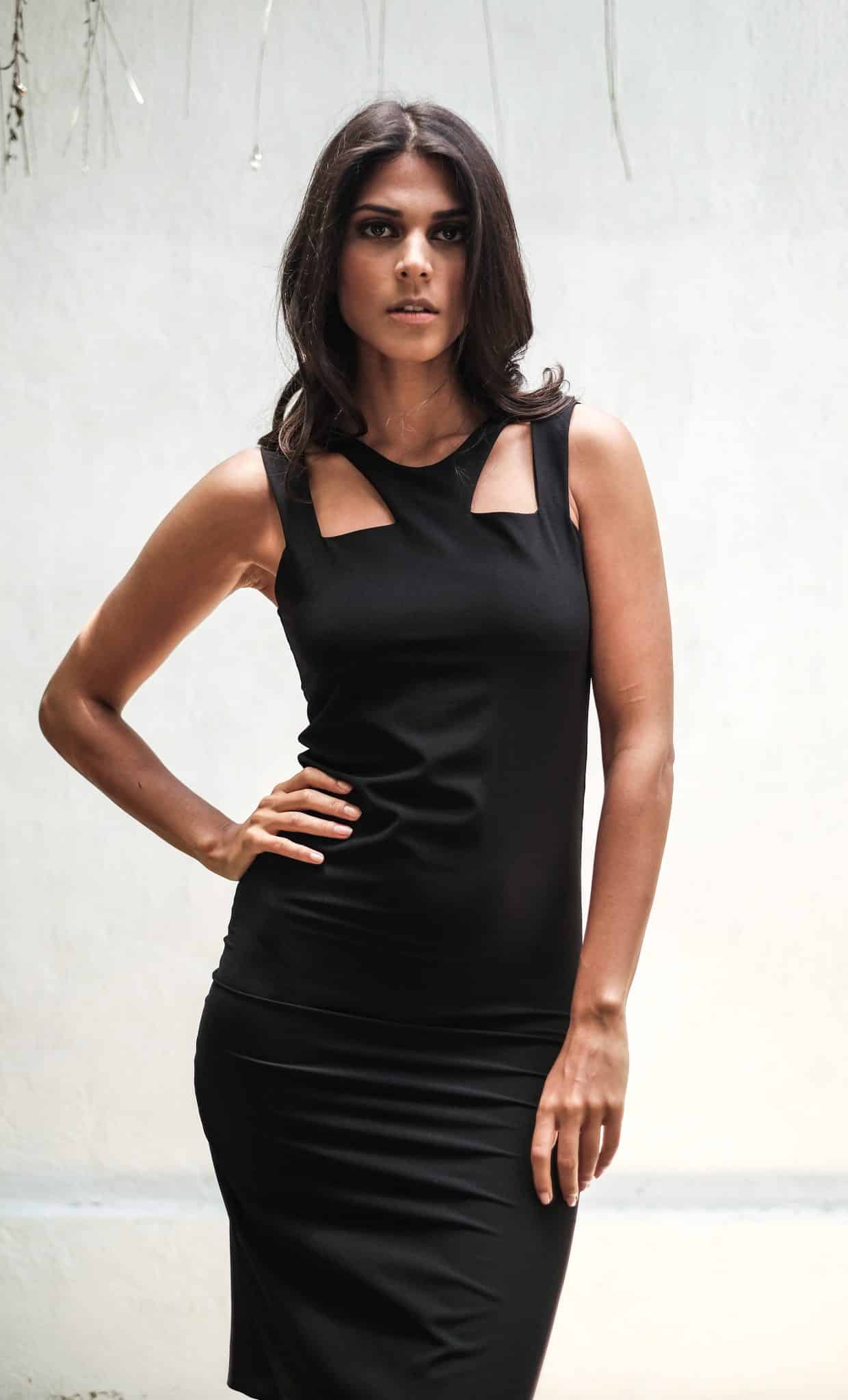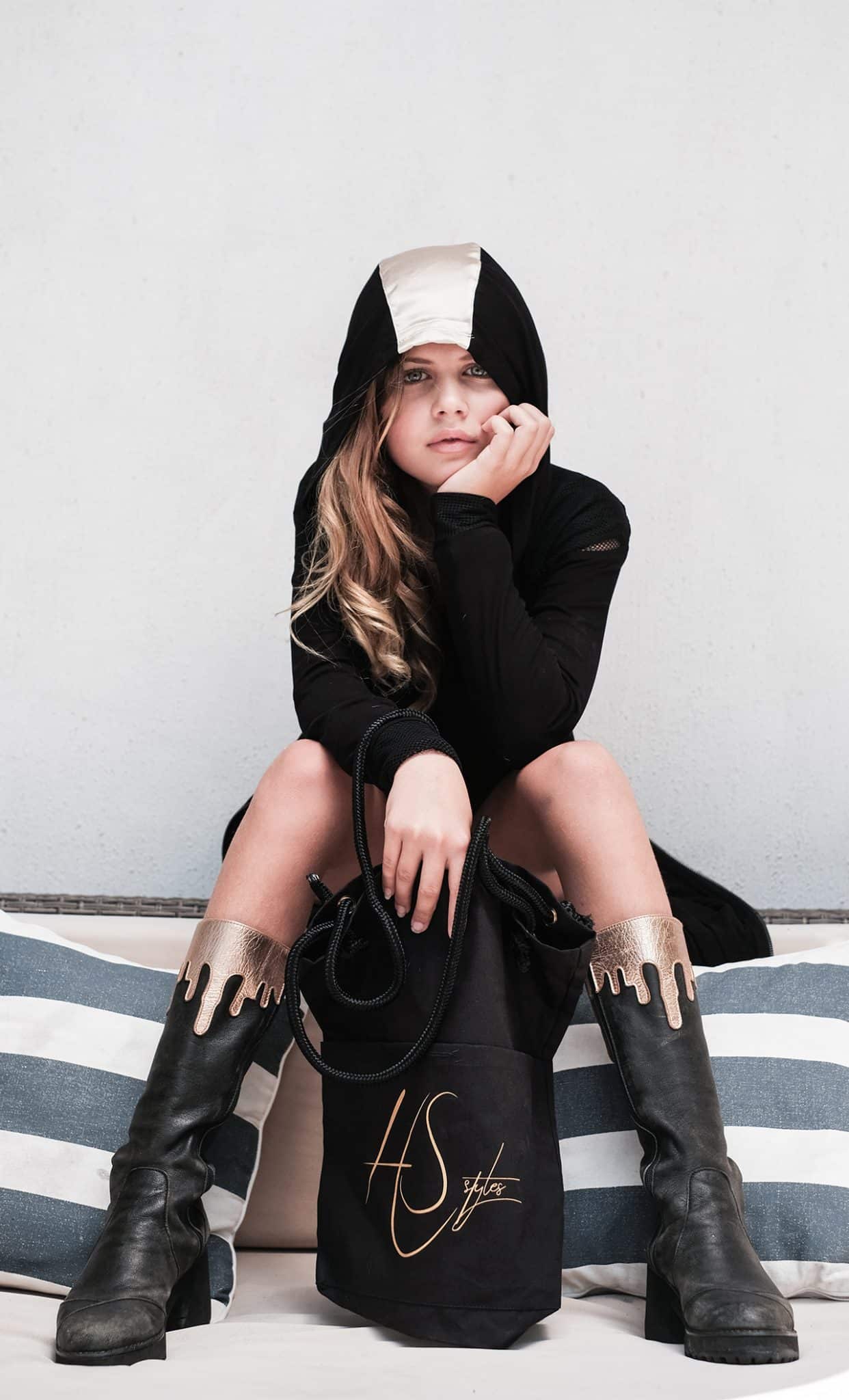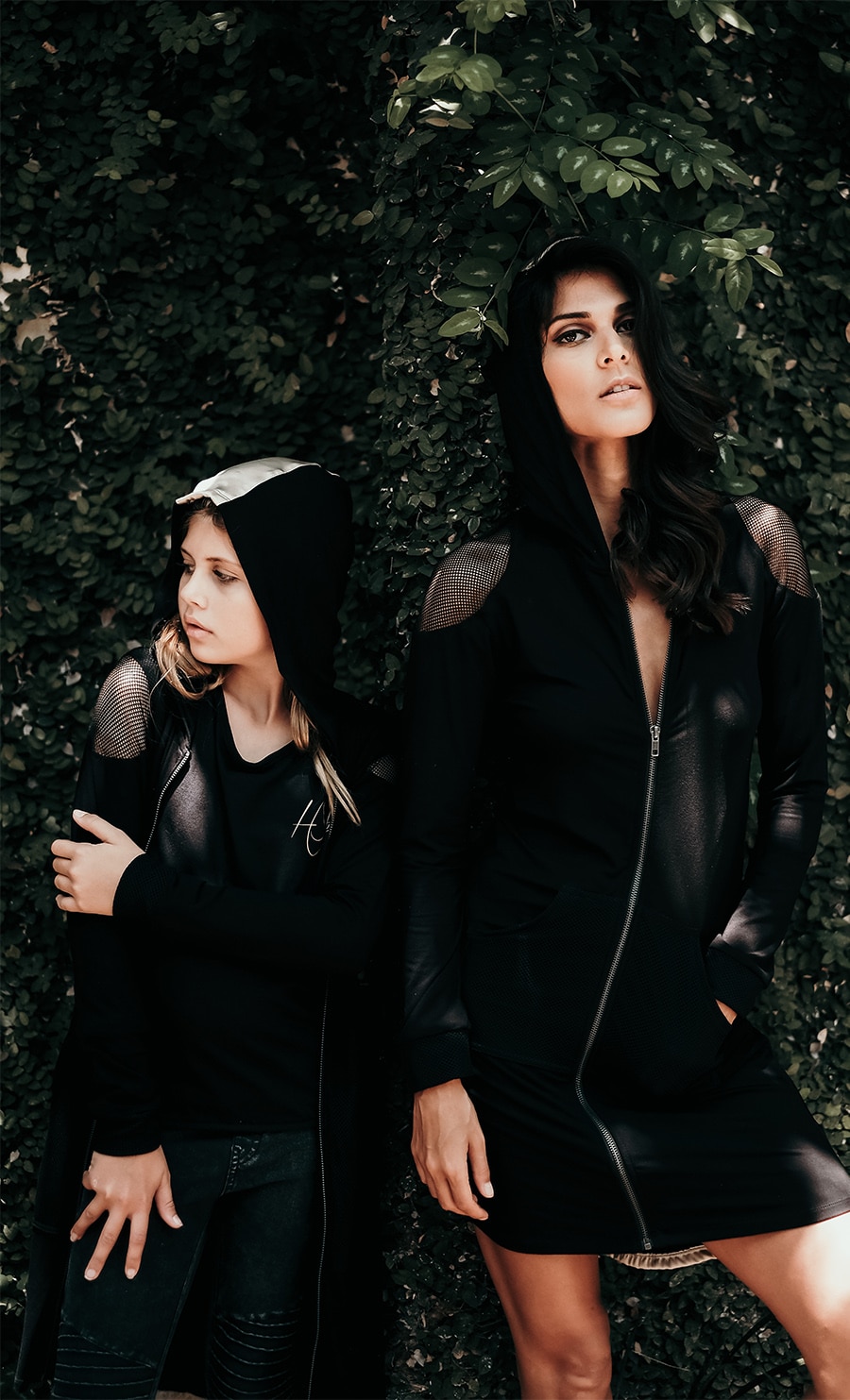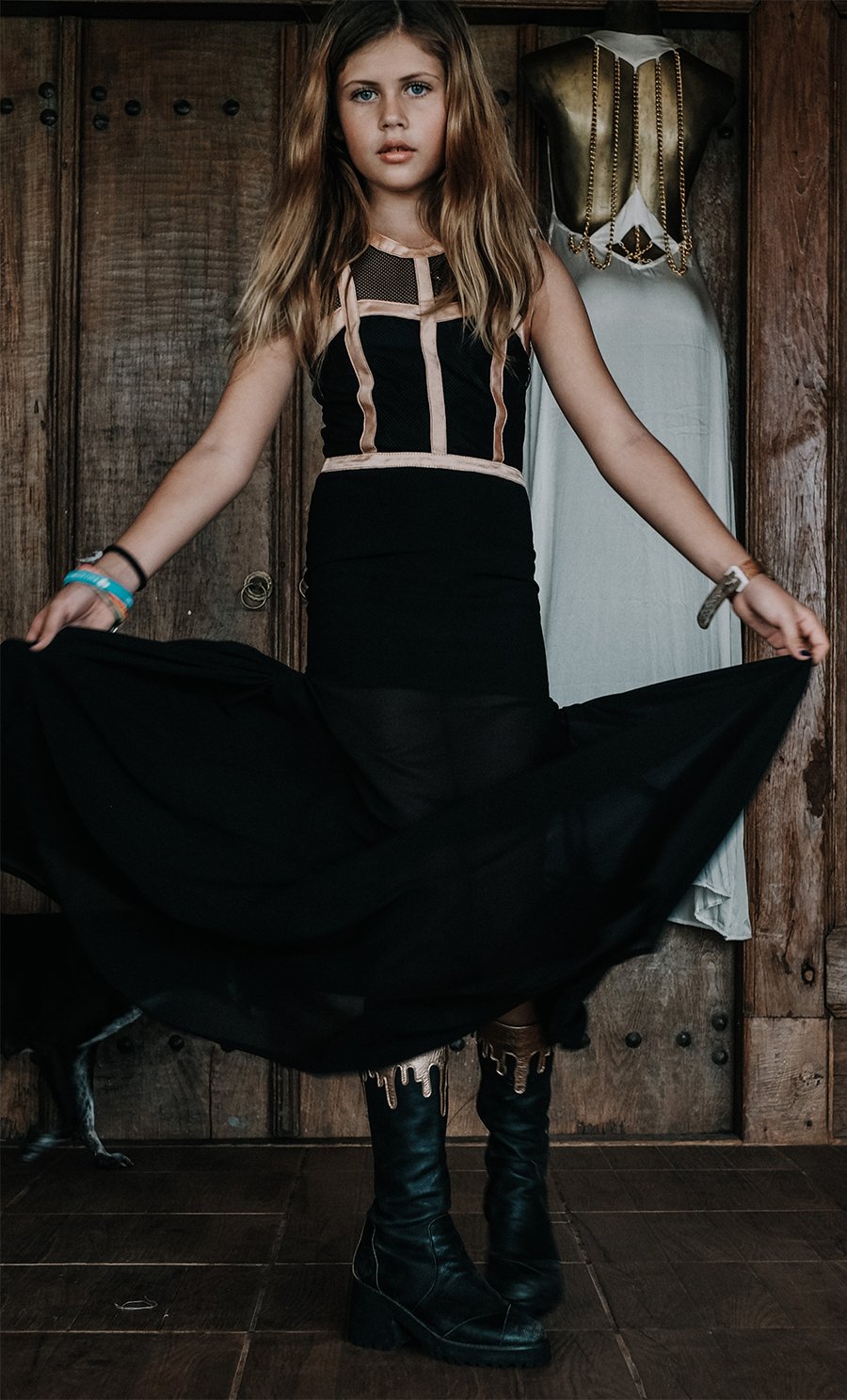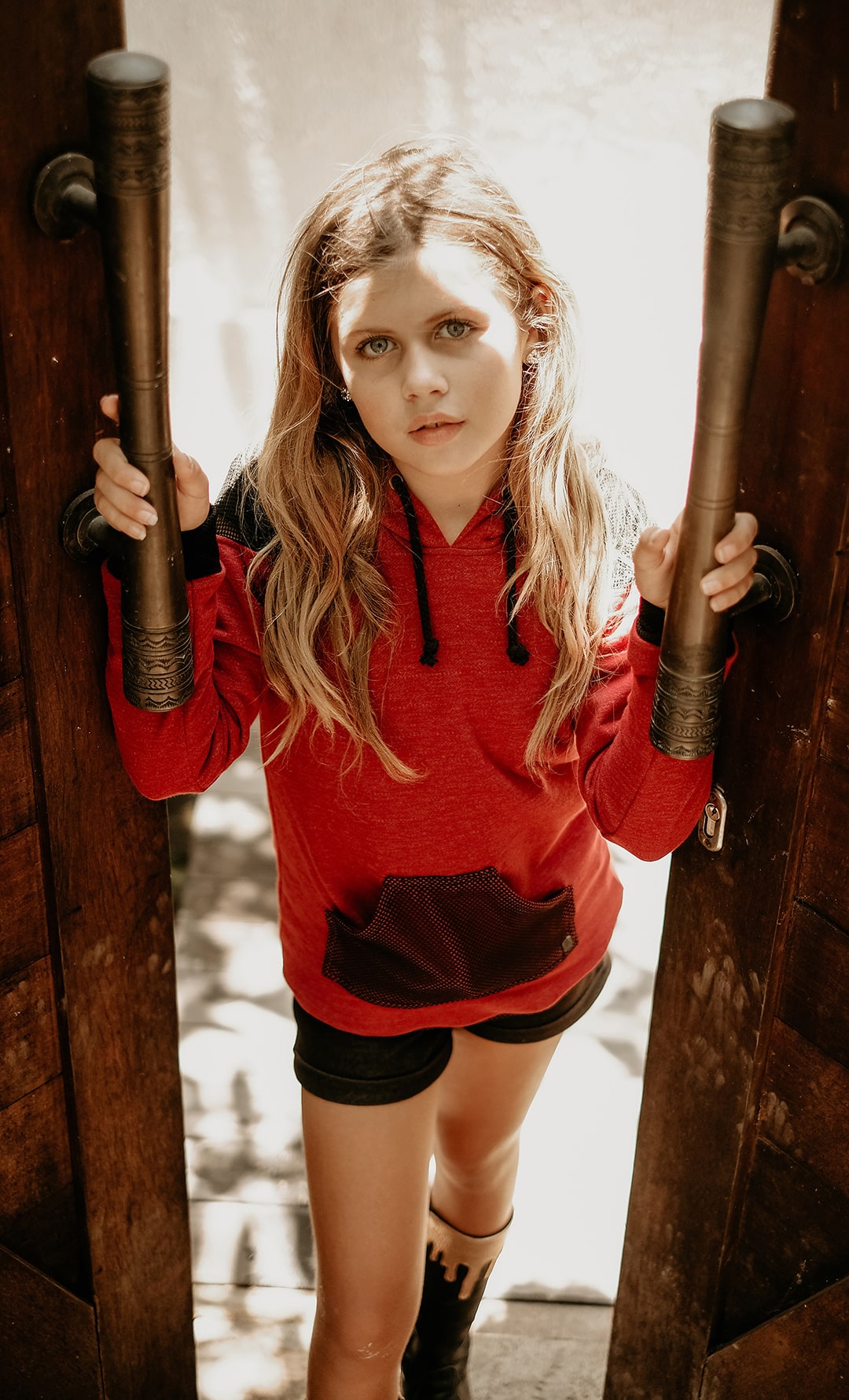 HS Designs is a
socially conscious fashion brand

that supports education for young entrepreneurs.

For every item we sell we donate $10 through the Unstoppable Foundation to provide a school uniform to a child in India to help keep them in school after the government stops paying. This drastically reduces child pregnancy, child labor and drop out rates.

57 million children around the world are not attending primary school, 43% of those children live in Africa. The vast majority of the children, women, and men in Africa are living in absolute poverty with no hope of uplifting themselves, or their communities out of poverty, without our support.
Brands I've Partnered With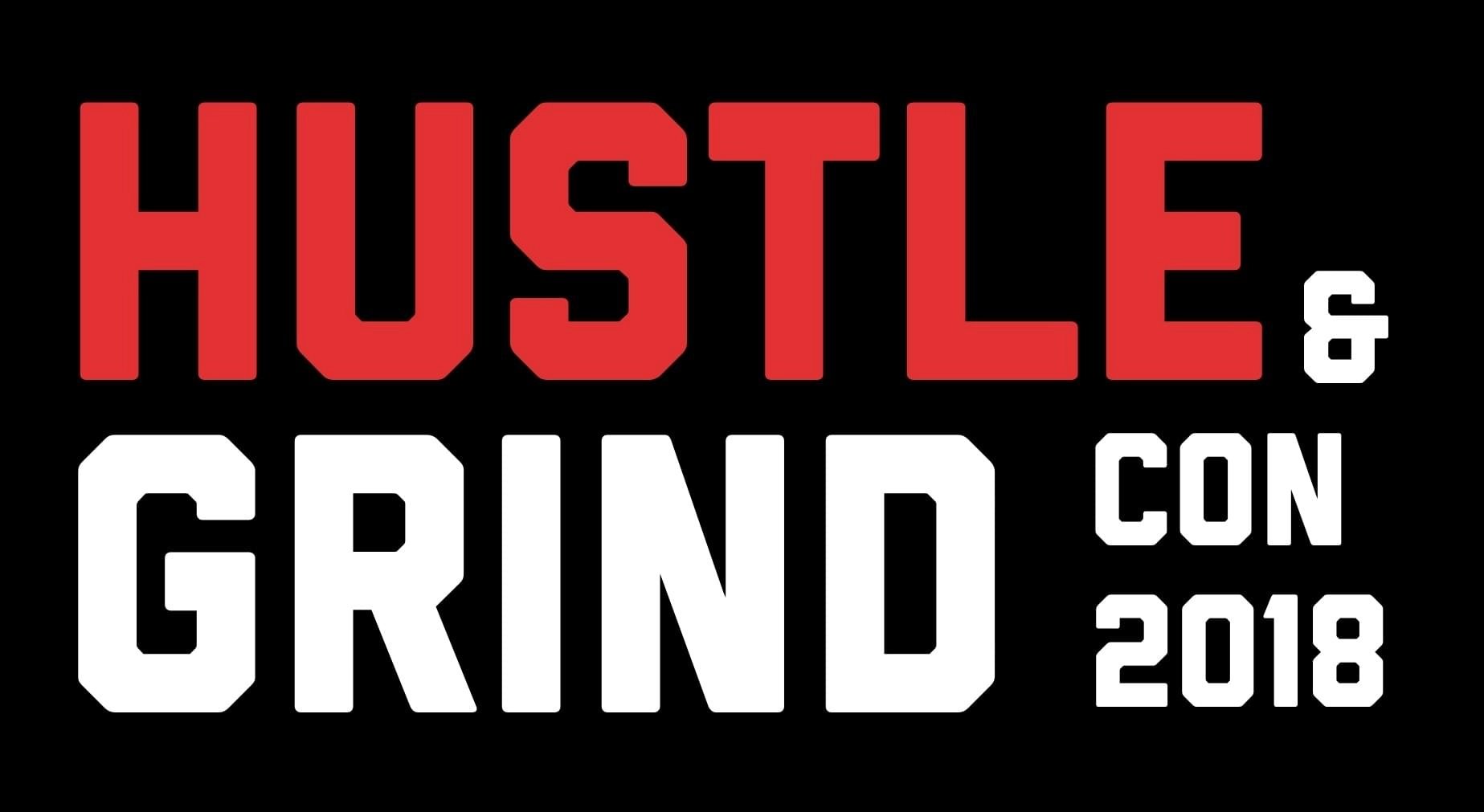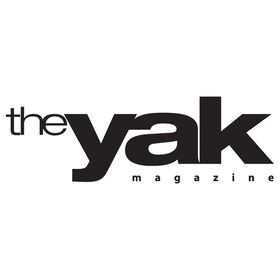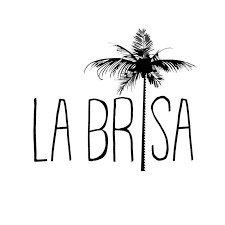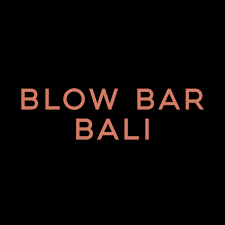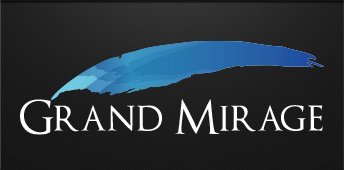 Unstoppable Mastermind
October 25-29, 2019
Bali, Indonesia
Unstoppable Mastermind
September 5-9, 2019
Orlando, Florida
Invite Hanalei To
Speak For Your Company Or Event
Inspiring- Empowering- Moving
Topics:
What Do You Want to Be NOW
How To Live UNSTOPPABLE