FASHION • DESIGNER • ARTIST • INTERNATIONAL SPEAKER • AUTHOR • MODEL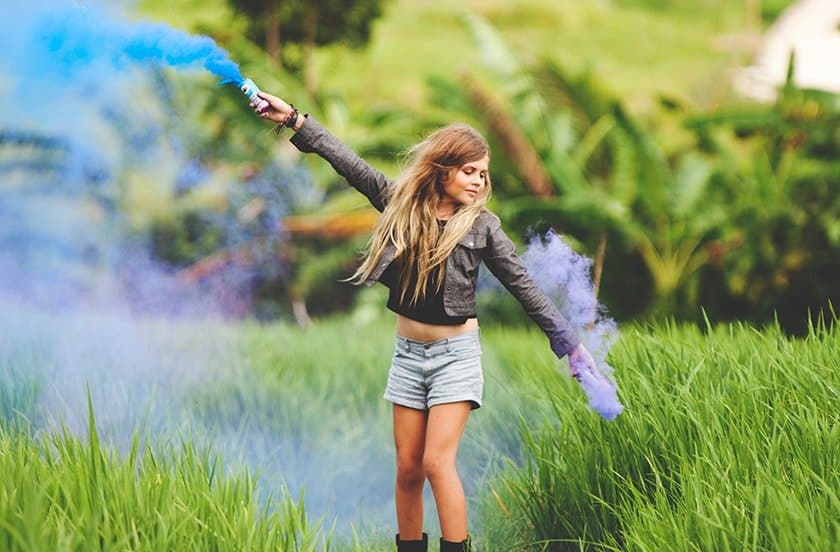 MY STORY
HI, I'M HANALEI!
I was one year old when I left the USA to travel abroad with my parents. (I'm 10 now) In that time we have visited and lived in 6 continents and over 36+ countries. Most people think I have grown up different than other kids my age but I think it's pretty normal. I've attended schools in countries like Brazil, Panama, Peru, Mexico, and Indonesia and have had the opportunity to see some incredible place and things. I've made friends from around the world, My dad surfs, mom helps people build their brands and business. We have one cat, two rescue dogs, a fish and a house full of geckos.
UNSTOPPABLE FAMILY
DAY IN THE LIFE SHOW…
Not everyday is the same,
but they're all Unstoppable.
Hanalei's
Unstoppable
Collection
The Art Of Fashion Collections For Girls, Women, Men & Limited Edition Boots
Women's "Ready To Wear" Runway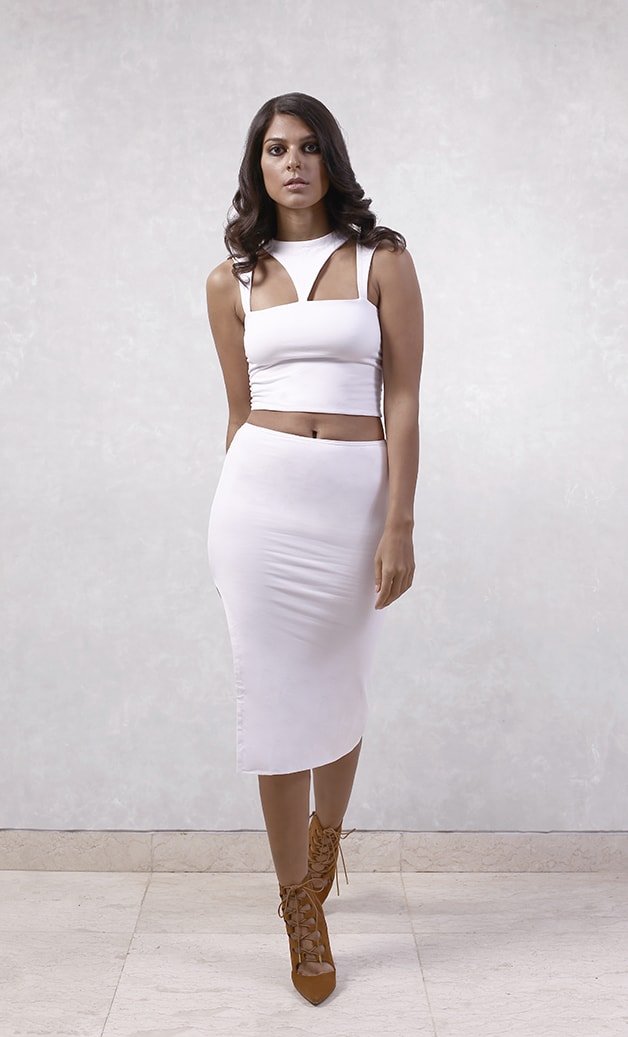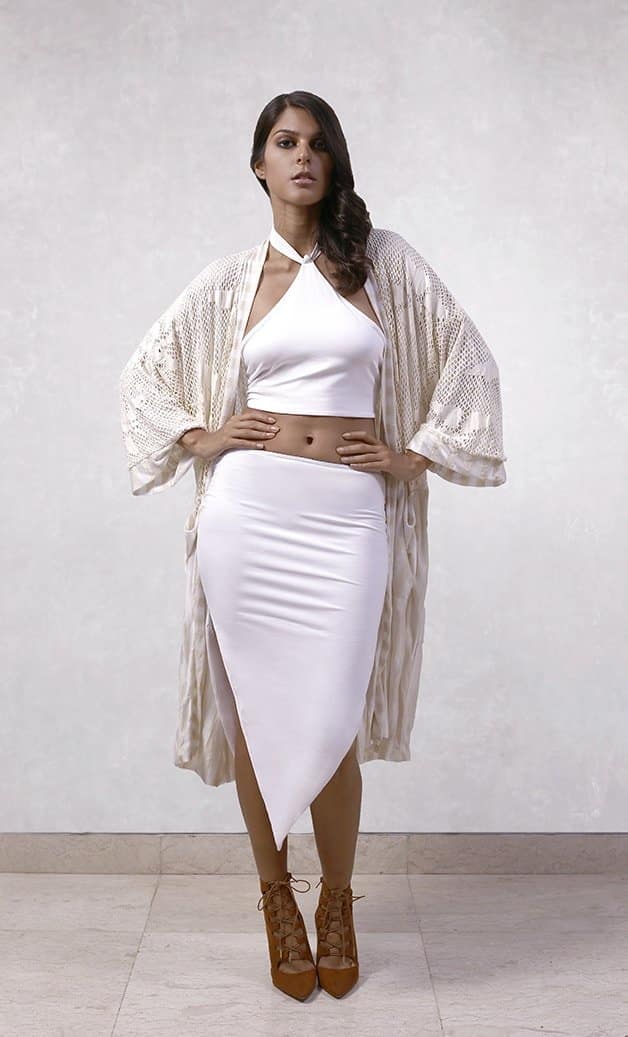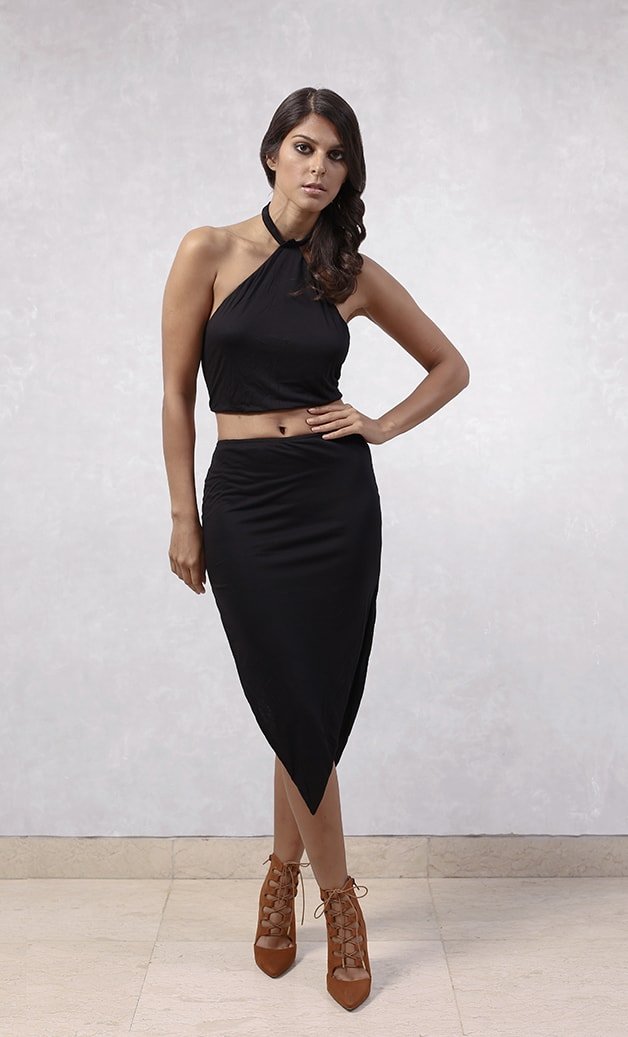 HS Designs is a
socially conscious fashion brand

that supports education for young entrepreneurs.

Every 8 items sold, we will donate $152 to supply 5 children with life-saving necessities like food, water & school uniforms through the Unstoppable Foundation.

57 million children around the world are not attending primary school, 43% of those children live in Africa. The vast majority of the children, women, and men in Africa are living in absolute poverty with no hope of uplifting themselves, or their communities out of poverty, without our support.
Funnel Hacker live Orlando,Fl
March 21-24
Happiness Co. "Man Enough" Gala
April 7th
Self Mastery Perth, Australia
April 23-25
Frontline Marketer LIVE London, U.K.
May 11-13
Project AWOL Las Vegas
MAY 25-27
Invite Hanalei To
Speak For Your Company Or Event
Inspiring- Empowering- Moving
Topics:
What Do You Want to Be NOW
How To Live UNSTOPPABLE
To see the Instagram feed you need to add your own API Token to the Instagram Options page of our plugin.
Oops, something is wrong. Instagram feed not loaded