A lot of people have been asking me lately, why do I love fashion so much? Why does this "little kid" want to be a designer? And what really drives me when I wake up in the morning? It's because fashion is an AMAZING industry! It lets me bring my creations from pen and paper to real life. Whatever I draw can be made into a gorgeous outfit, a beautiful gown, and any other type of clothing I want.
Wisdome of The Day With Hanalei

Wisdom of the Day With Hanalei "How "SLOW" fashion can help make the world a better place"Thanks to Nalu Clothing, and TOMS for leading the way.For my daily activity and stories, please follow me on: Instagram.com/Hanaleiswan HanaleiSwan.com#BeUnstoppable

Gepostet von Hanalei Swan-HS Styles am Mittwoch, 25. Juli 2018
For me, a kid… it's like bringing a cartoon to life. I love bringing my visions to reality and making something that people can wear. Fashion is an amazing industry because of these things.
But lately, a part of the industry has started to change. People have been making clothing that helps the environment instead of hurting it, becoming more eco-conscious, and helping less fortunate people in the world. This is so important to me because I love to help others!
The Fashion Industry is #2 for Waste on Our Planet
You may not realize it, but fashion is the SECOND LARGEST INDUSTRY for waste on the planet! Thankfully people are finally beginning to see this. A lot of big companies are starting to use sustainable materials like Eco fabrics, and they're donating to great charities in places that really need assistance. So fashion can do good and bad at the same time.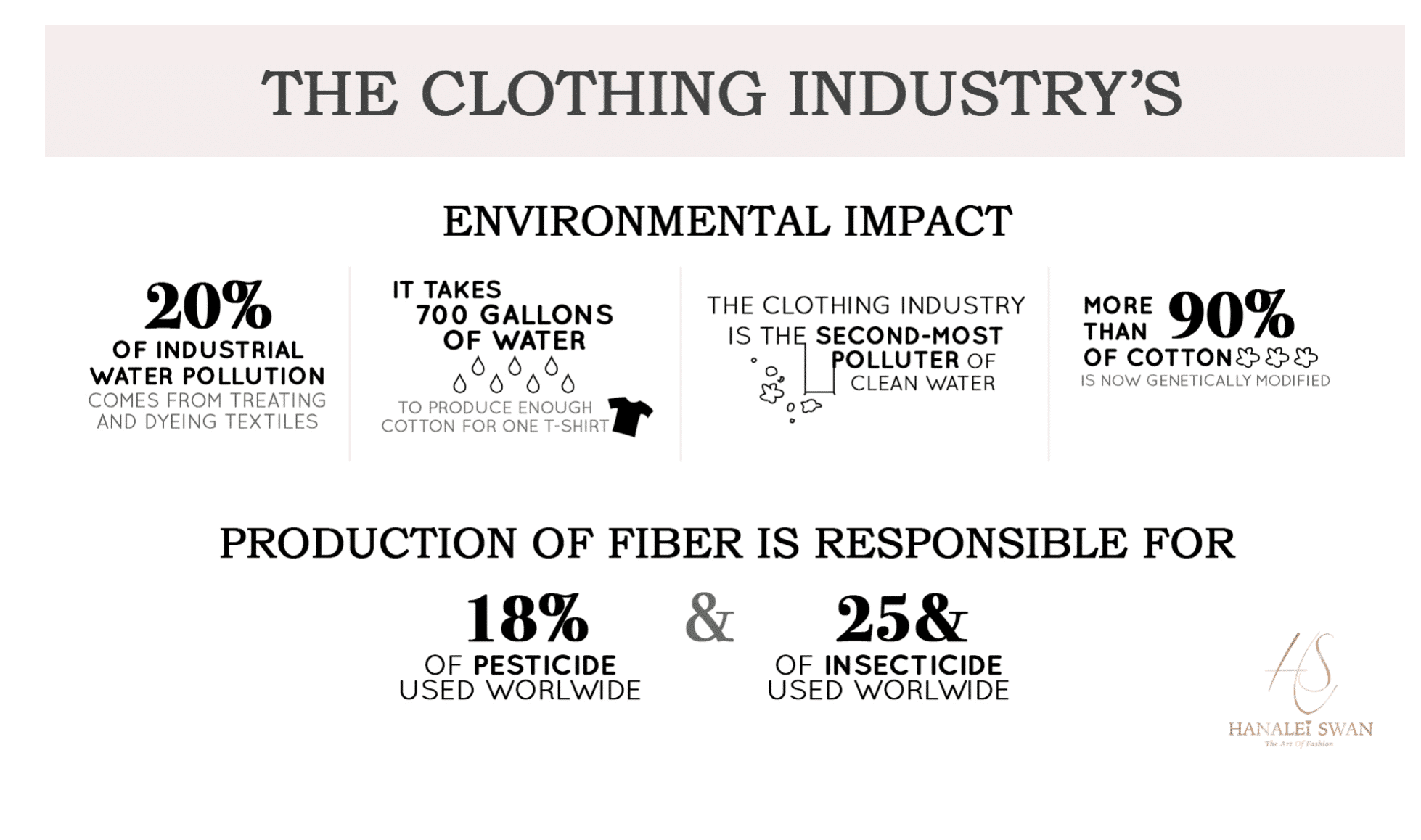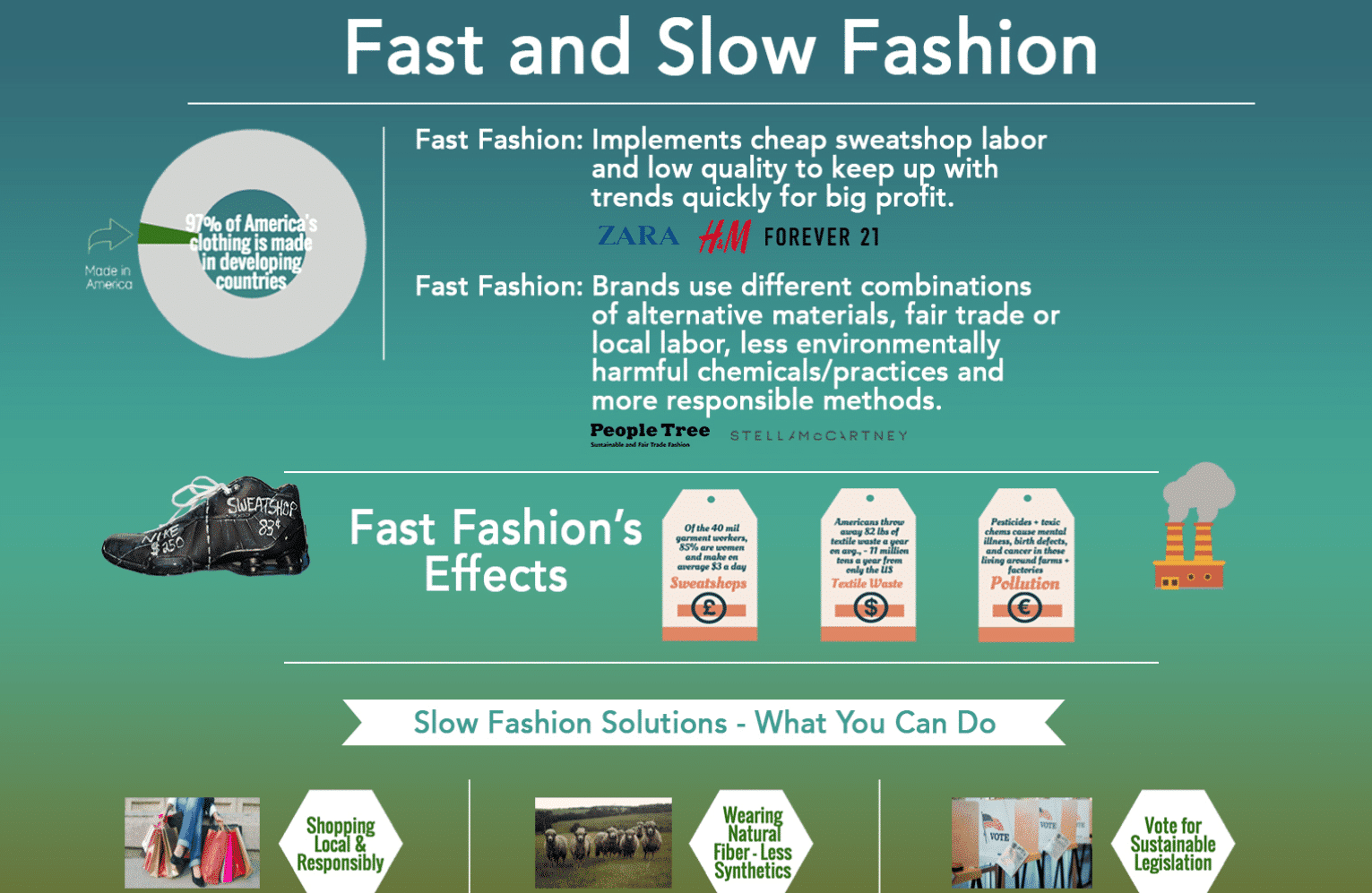 But what we're seeing these days, is that fashion is doing a lot more bad than good right now. Things like "fast fashion", have corrupted the industry and are destroying our planet! However, companies like Nalu, Tom Shoes, Unfancy, and HS Styles to name a few!
Brands like Tom Shoes, are helping kids in India without shoes by giving them a new pair for each one that gets sold!
How HS Styles is Changing Lives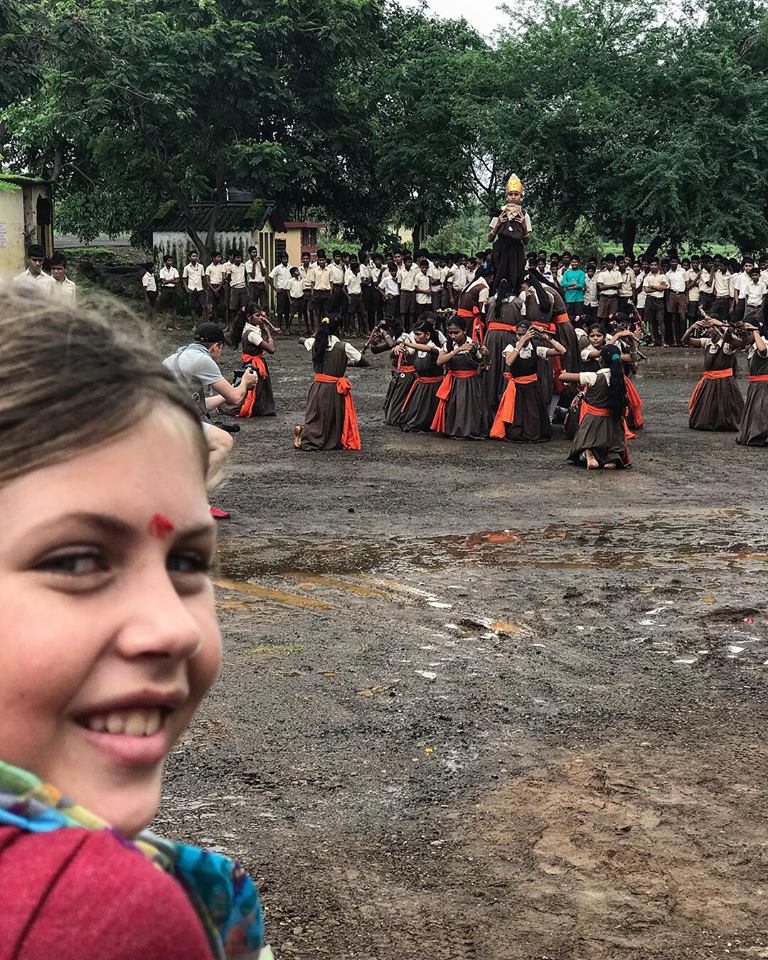 I want to change the way people think about the possibility, living their passions and giving back to the world around us. Most kids are asked, "what do you want to be when you grow up?" But I wasn't asked that I was asked: "what do you want to be now?" This question changed my perspective on what I could do at such a young age, and instead of thinking I had to wait to become a fashion designer until I was 20 or 30, I decided to do it now.
But there's one thing I realized, not all kids have the same opportunities as I do or that those living in the Western world do. So when I started my clothing brand HS Styles, I wanted to show the world that at any age you can live your passion and make a difference in the world.

We started off with our giving back program where we donate money to the Unstoppable Foundation to help children in Africa get the necessary education and basic necessities they need. (But we never went to Africa.) Today, I am happy to announce that HS Styles clothing brand and Nalu are partnering together to make an even greater impact on the world through our passion for fashion and giving back.

For every item bought from the HS STYLE's store we will donate a school uniform to help keep children in schools.I want to help change the world, I want to help change the way people think about the possibility and how we treat each other through my passion of fashion and giving back to those around us, less fortunate.
This year we went to India to see exactly what Nalu does. They provide uniforms to help keep children in school. At the age of 13 children lose their scholarship from the government to provide them with Uniforms and 90% of them go into the workforce, get married or become pregnant at that young age.
We want to help change this and keep children in school so that they can have the opportunities in their life that they deserve.
I Partnered With Nalu Clothing Brand For Their Annual Giving Trip
I met up with Victoria Secret Model, Megan Williams and Nalu co/ founder Dali Schoenfelder for their annual giving back trip. Now I will be incorporating their Giving Back program into my brand.
https://www.facebook.com/hanaleiSwan88/videos/1065920453558943/
The Fashion Industry is Changing
It's really amazing how the industry and its people are realizing how much bad has been done, and now we're able to correct it! That's why you're starting to see so many brands becoming more ethical, and doing things like, "Every time you buy 'this', we give 'this' away". People love this because they want to be part of something. Why not support a brand that can be beautiful, AND connect with your values?
I love giving and being able to help people. I also believe that fashion is something that should be able to look good and line up your values at the same time.
HS Styles is an Eco-Friendly Brand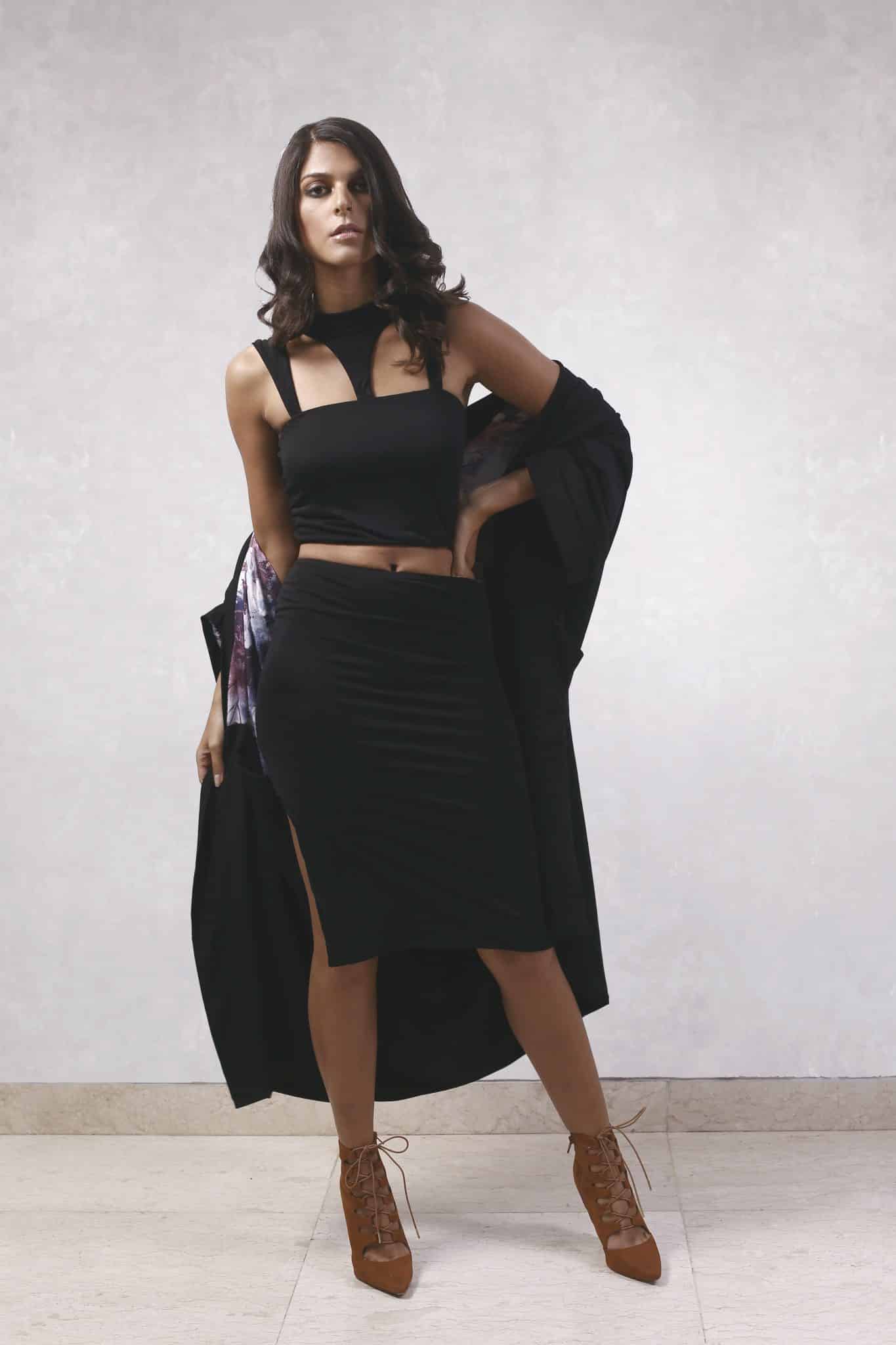 What I do is simple. Being able to make something beautiful, unique, and help the world by being more eco-friendly is something myself and other people love to do in this day and age. People are realizing that the things we do are harming this earth, and they're saying to themselves, "I need to help out". That's why so many people are getting aligned with these amazing brands and are buying from them.
This is why so many new, upcoming designers that are doing "slow" fashion, supporting charities, giving back, and helping the earth are BOOMING right now! Because people are finally understanding how important it is to help this earth in as many ways as we can. This is why I love fashion. It's such a strong industry and we're able to not just inspire people, but change the world at the same time. 
Here at the HS Styles studio, we've helped people from Java with a place to work, where they can make money and feel valued. This is another way fashion can truly change the world. It can help so many people, and it can really re-shape how people think.
Why Not Choose a Clothing Brand That Aligns With Your Values?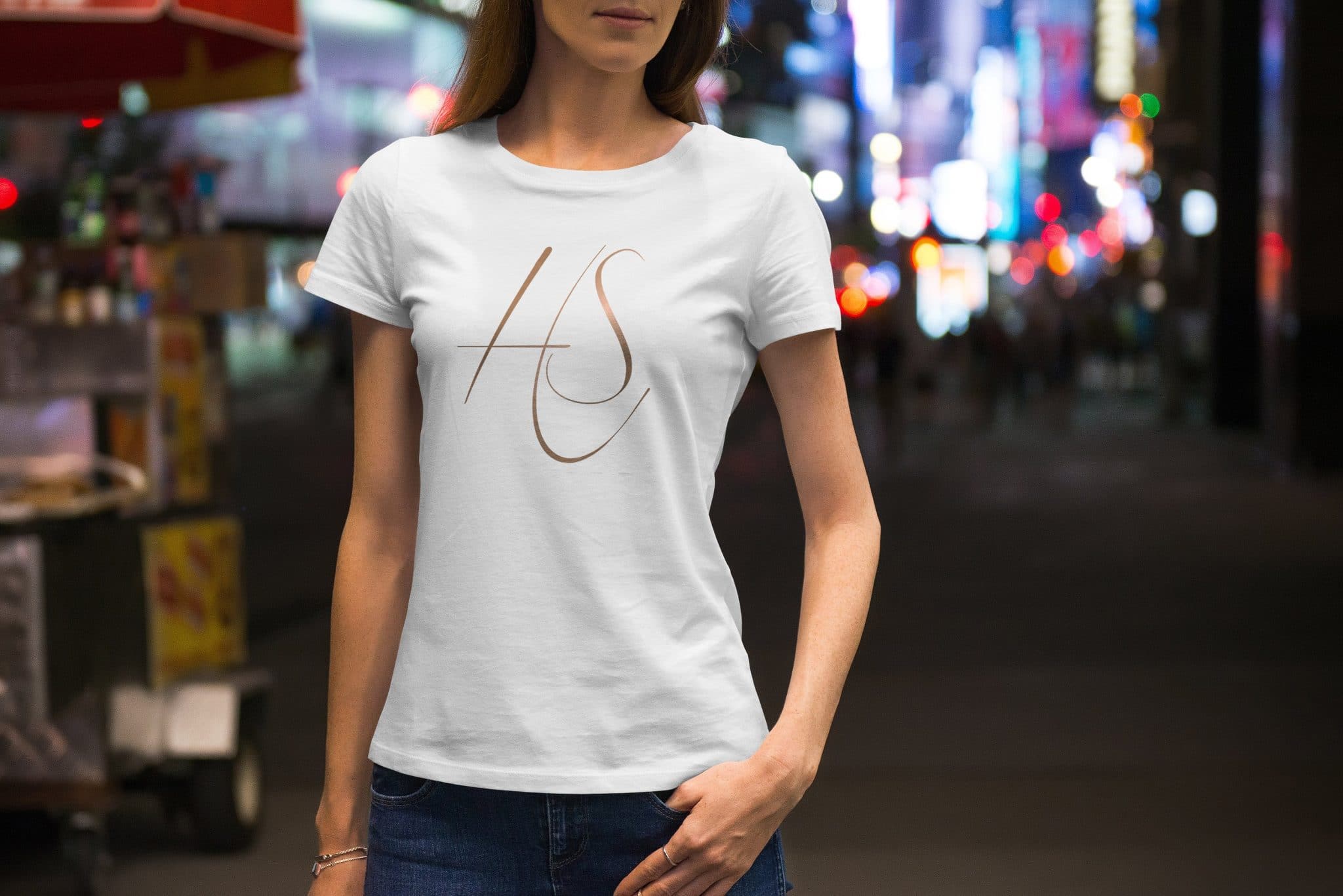 While the fashion industry is still bad by being the world's second-largest waste producer,  next to the oil industry, we're finally starting to make this world a better place. With ethical fashion, I want to be able to help people worldwide. And again, why not choose a brand that aligns with your values?
I wanted to touch on this subject a bit because this is an industry that can shape the world and can affect so many people's lives. But it can also do a lot of destruction, and bring terror, which is why we're doing our part to make things better. My goal is to make fashion the lowest producer of waste, and reverse all the horrible things it has done to our planet!
And we're doing it… one step at a time!
How can you get involved and do your part? Just find a brand that you can align with and that connects with your values!  
Thank you so much for reading this blog! You are amazing, and you are beautiful!
Please share this post with your friends, and don't forget to be unstoppable! You can change this world one step at a time. We're all doing it together, you're not in this alone. You are unstoppable!
Love you so much!
-Hanalei Swan
Follow me on Instagram. Click the graphic below to find me.